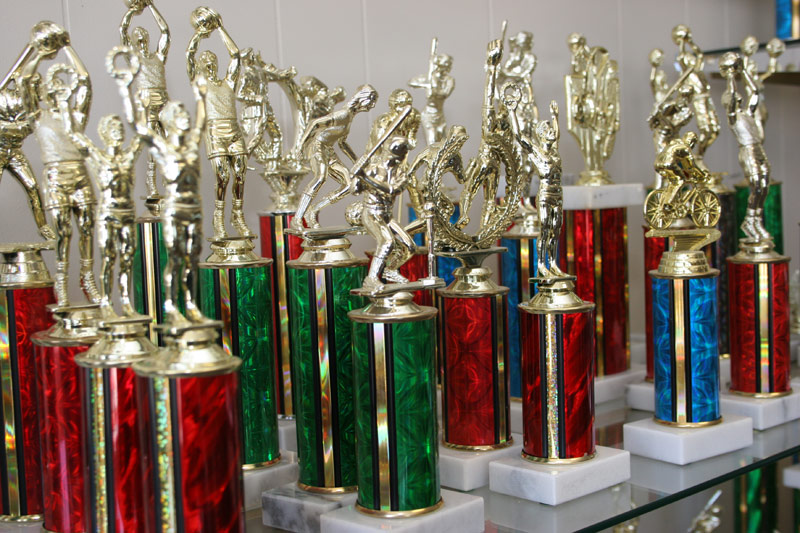 Commemorate Every Occasion
Trophies & Awards
One of our main areas of expertise here at Guertin's is our one of a kind custom trophies and awards services.
Visit our showroom or view our online catalogs to browse our large selection of unique trophies, plaques, tablets and more! For more information, contact us today!
Use the buttons below to navigate this page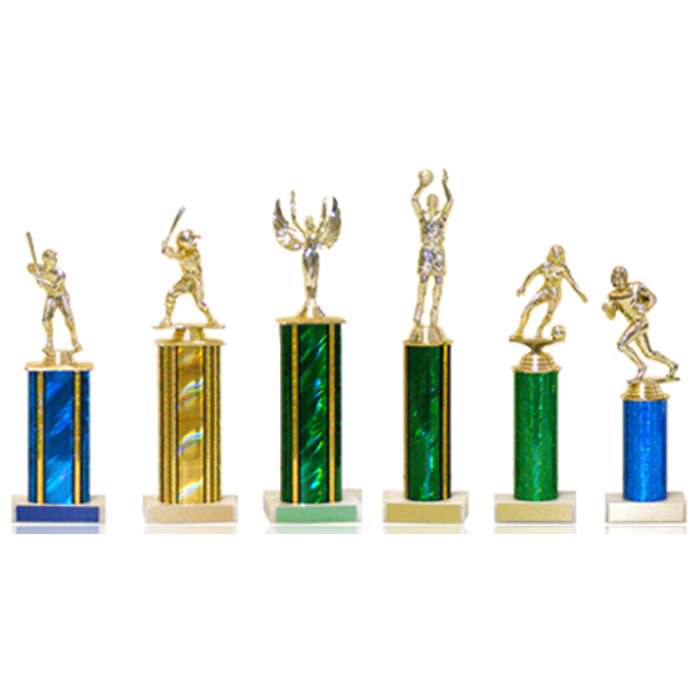 Guertin Graphics Awards and TROPHIES. Browse our catalogue to for CORPORATE AND SPORTS featuring the ORIGINAL GUERTIN FAMILY'S own Custom RETRO-LINE of World Famous Trophies.  At Guertin graphics, the quality is second to none. 
Best of all, when you shop here you will save money. Guertin Graphics is the Factory wholesale outlet and everything is produced on site.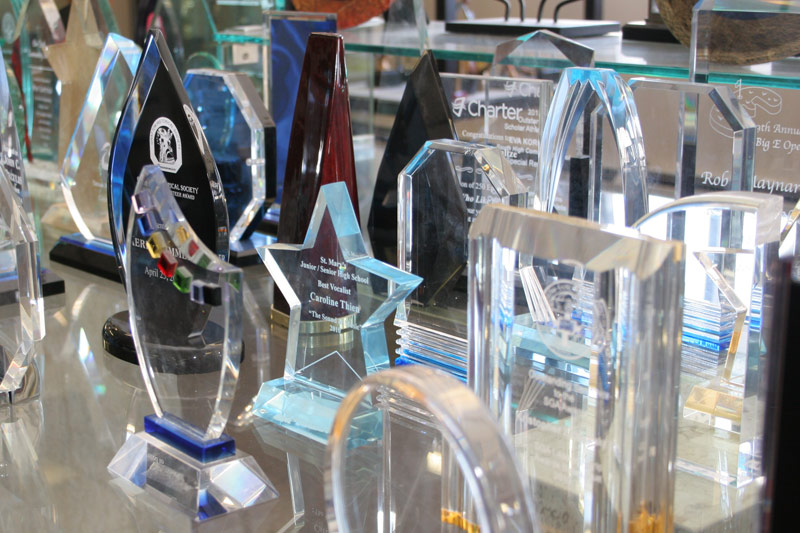 Corporate awards are the best incentive that a company can offer its employees. Guertin Awards are of the highest quality in Corporate Awards and Gifts.  Browse our online  Awards catalog for a few ideas.
Guertin Awards offers the finest in trophies and awards and has been designing trophies for over 40 years.  Visit our Factory Wholesale Outlet and let the Guertin Brothers help you design an Award for your next event.
Guertins now offers all its plaques MADE IN THE USA. Nothing but the best in Awards.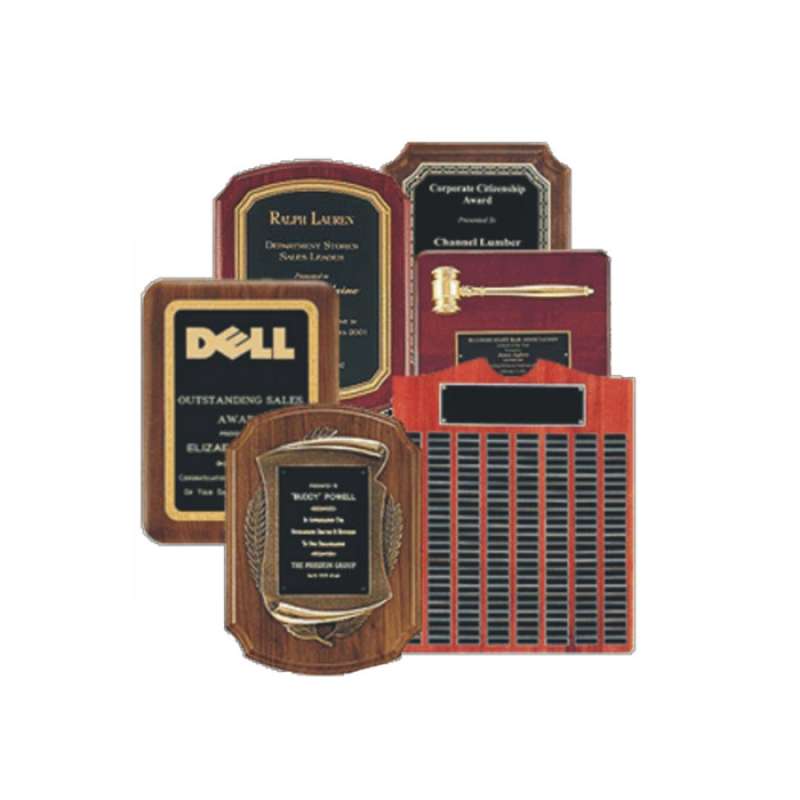 Guertin Graphics & Awards-  PLAQUES:  Perpetual and Custom plates available. GUERTIN'S has 40 years of experience designing plaques and Trophies with one of the best engineers in the Business. Come on down and let Guertin Graphics and Awards experienced staff help you design a plaque to suit your purpose.
EXECUTIVE LINE of Plaques that are made of Solid Cherry and produced here in the USA. Come down to our 2,300 sq. foot showroom and see the best awards in the business. Also, check out the Unique trophy line that the Guertin's have put together.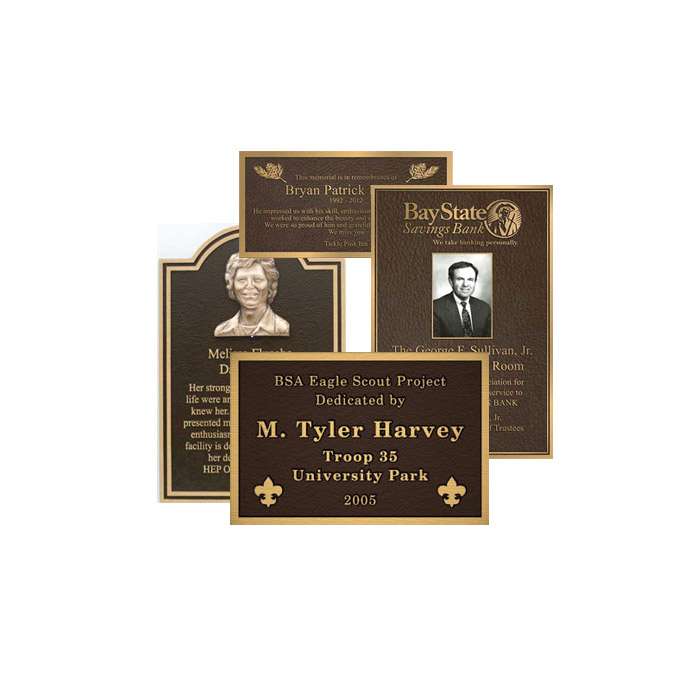 Guertin Graphics & Awards of Worcester is your complete source for cast and ETCHED Plaques. These are pure metal through and through to your specifications. GUERTIN"S METAL PLAQUES represent quality that will last for several lifetimes. 

Best Trophies & Awards in Massachusetts From trophies, awards, t-shirts and banners, Guertin's has always come through with top notch artistry for the companies I have worked for, and for the many non-profits I work with.
John and his staff are so friendly and professional! Not to mention they have quick turnarounds and are excited to support other Worcester local businesses.