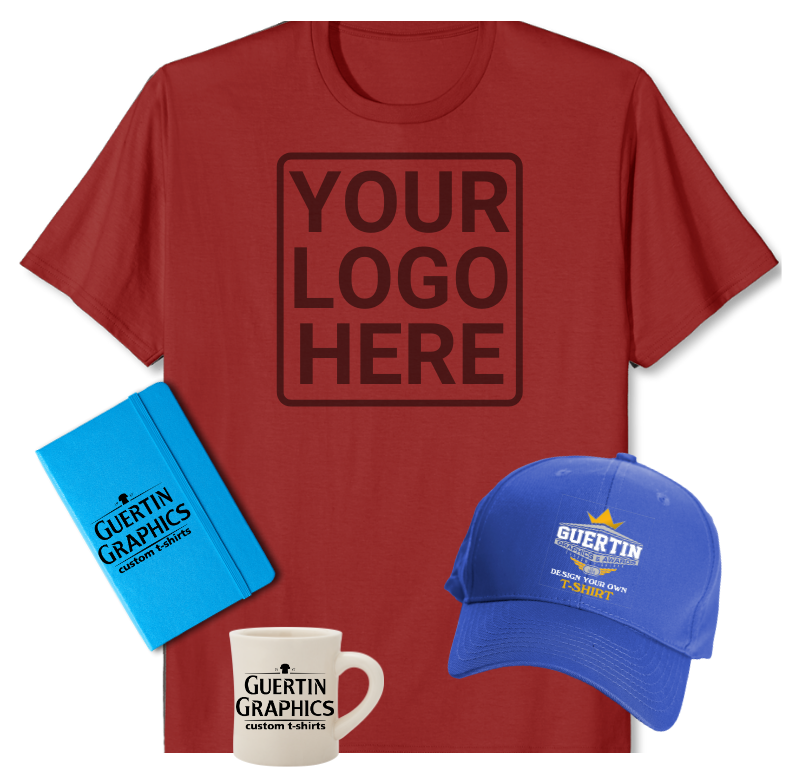 Do you have minimum requirements?
Yes, we require a 24 piece minimum on all screen printed items and an 8 piece minimum on embroidered items. 
Do you ship orders?
Yes, at your request we will ship orders via UPS or USPS. 
Can I create an online store for my school/organization?
Yes! You can create your own online store. Click HERE for more info.