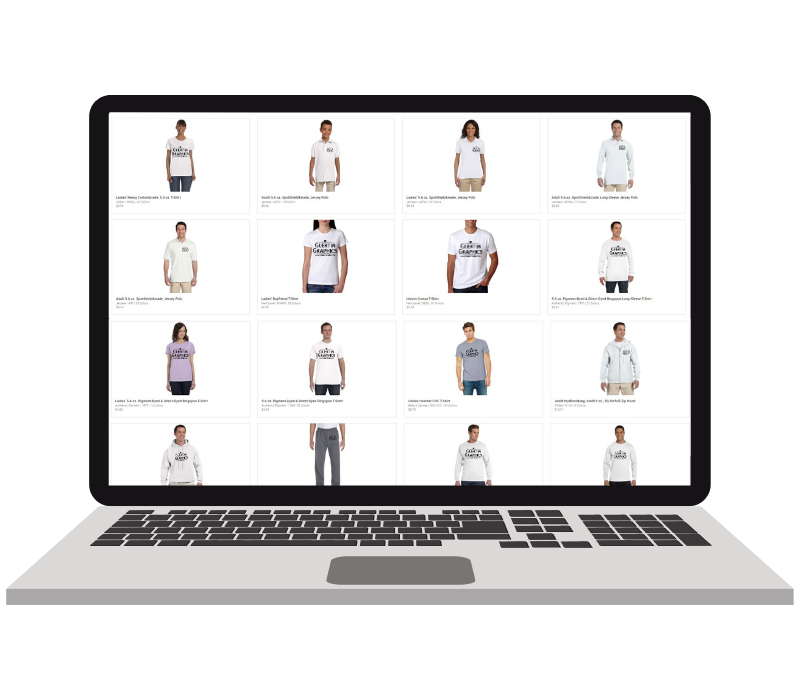 Create Your Own
Online Store
We'll help you create your own personalized online store for selling branded and custom apparel, products and more!
Perfect for teams, schools or organizations who need a custom store for group orders.
Customized Online store
Purchase Your Branded Gear from Anywhere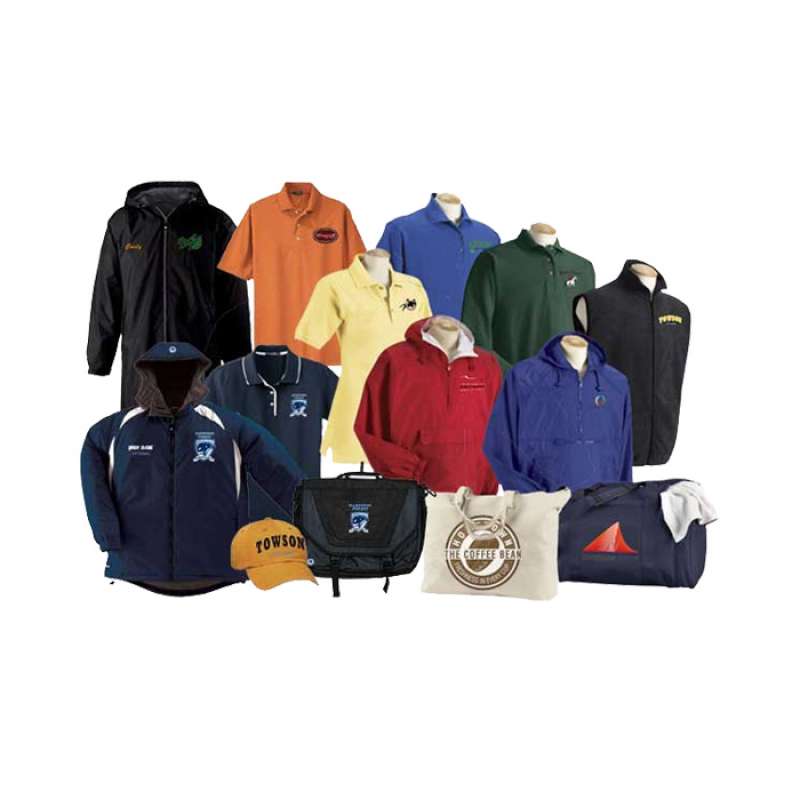 Set up an appointment today to come in and work with one of our Online Store Specialist to start creating your online store. Once your store is created, you receive your own personal URL to your Online Store. 
Your online store will have the capacity to sell over 60,000 pre-loaded and verified products. We have access to over 250 brands and suppliers for every need. 
Whether you have a team, are a school, company, organization or just want your own store for your brand, Guertin Graphics will assist in getting everything set up. We strive to make this a seamless and painless process.
Call us or email us to learn more or set up an appointment to begin setting up your online store.

Best Online Apparel Store Service in Massachusetts From trophies, awards, t-shirts and banners, Guertin's has always come through with top notch artistry for the companies I have worked for, and for the many non-profits I work with.
John and his staff are so friendly and professional! Not to mention they have quick turnarounds and are excited to support other Worcester local businesses.