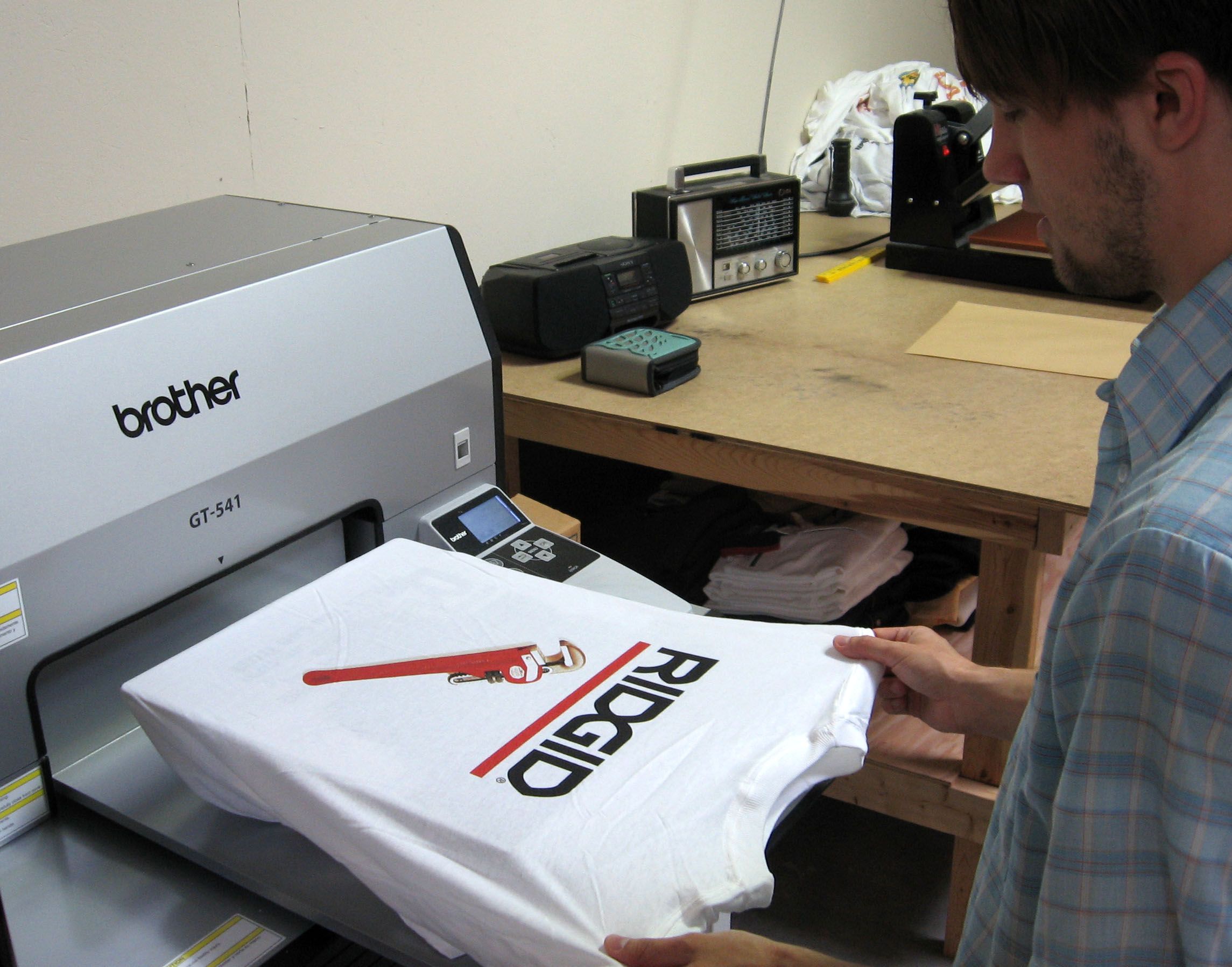 Digital & Sublimation Printing
At Guertin Graphics we specialize in digital and sublimation printing. This service allows you to choose any quantity you want with great quality, custom printing.
Sublimation Printing for T-Shirts & Uniforms
Guertin Graphics offers full-color Digital and Sublimation printing on all T-shirts and polyester uniforms both Light and Dark colored garments.
We can print as few as one shirt with this process!
Sublimation printing is a popular method for printing high-quality images onto a variety of fabrics and items with virtually no resolution loss when compared to the original image. With an image as clear as the source, a product made using the sublimation process will sustain its quality for many years.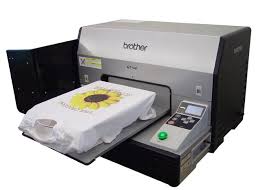 Let us help you with all your digital & sublimation printing needs!

Best Sublimation Printing in Massachusetts From trophies, awards, t-shirts and banners, Guertin's has always come through with top notch artistry for the companies I have worked for, and for the many non-profits I work with.
John and his staff are so friendly and professional! Not to mention they have quick turnarounds and are excited to support other Worcester local businesses.